Everything you need to know
Planning a wedding requires a lot of time and energy: there's many decisions to make, and it might feel overwhelming at times. Unfortunately, there's no magic formula as it all depends on factors that may vary according to your location, your budget, your needs.
However, you can get some guidelines when it comes to actually make these decisions, and here you'll find a collection of articles where you can find some tools to help understanding what to do regarding your wedding photographs.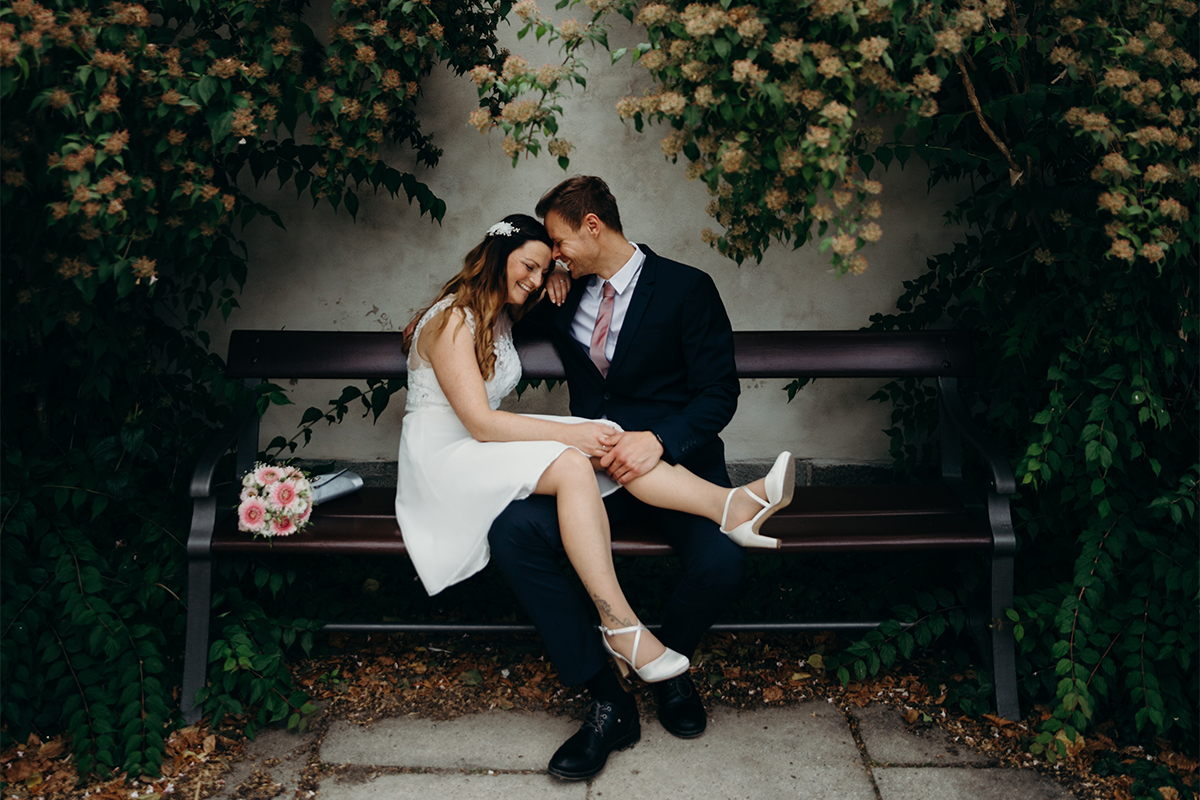 Things to tell your wedding photographer
Copenhagen's most beautiful spots for wedding photos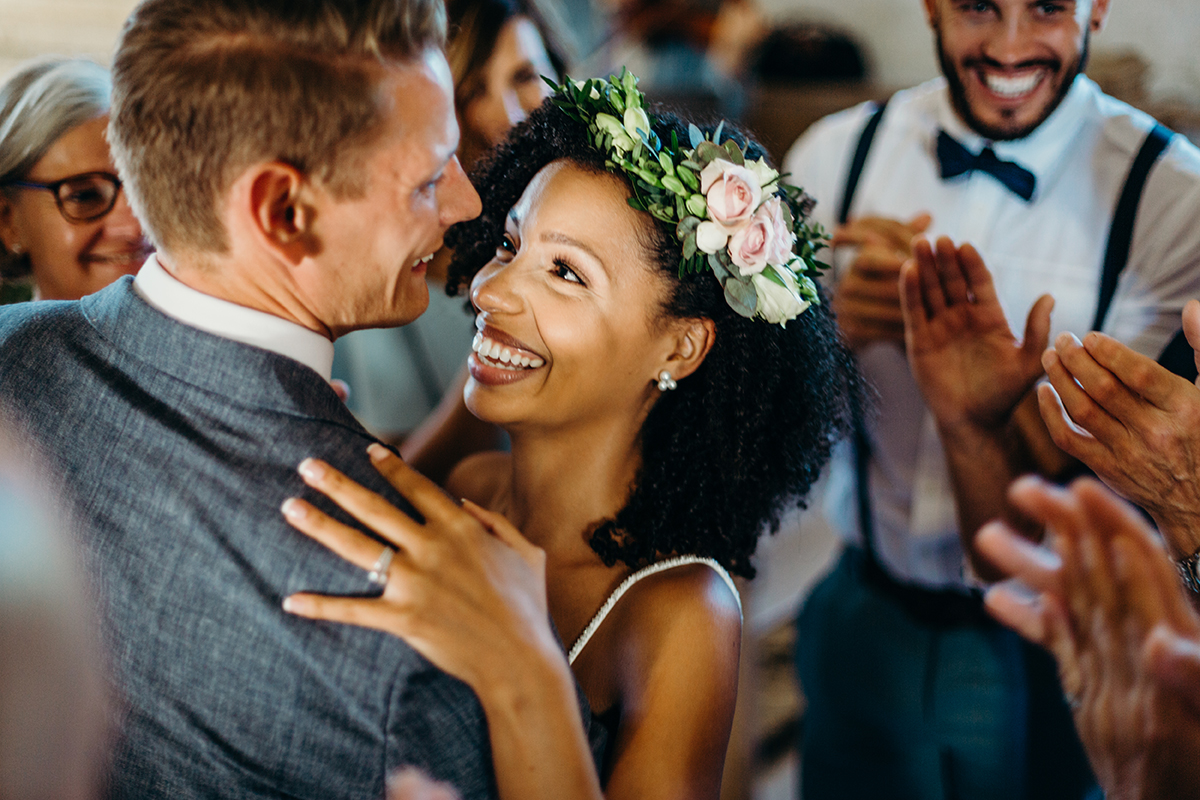 Looking for the perfect wedding photographer?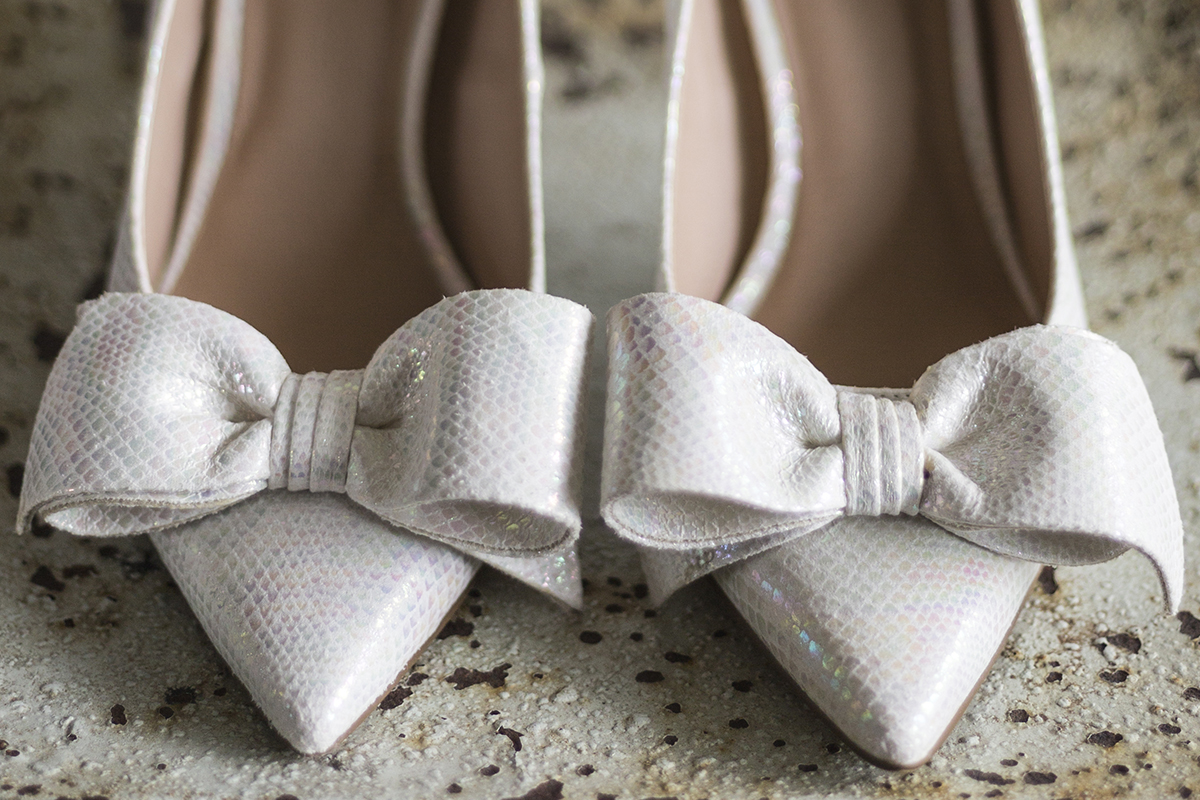 The importance of details in wedding photography