for your business
During my career as a photographer in Copenhagen, I've had the chance to work with many companies - fashion brands, hotels, restaurants. Quite often I have been asked about how to improve their websites and social media platforms through photography, how to get beautiful images and how to show their customers what they can do for them.
So here's a collection of resources that I hope you can learn something from.
Tips to improve your food photography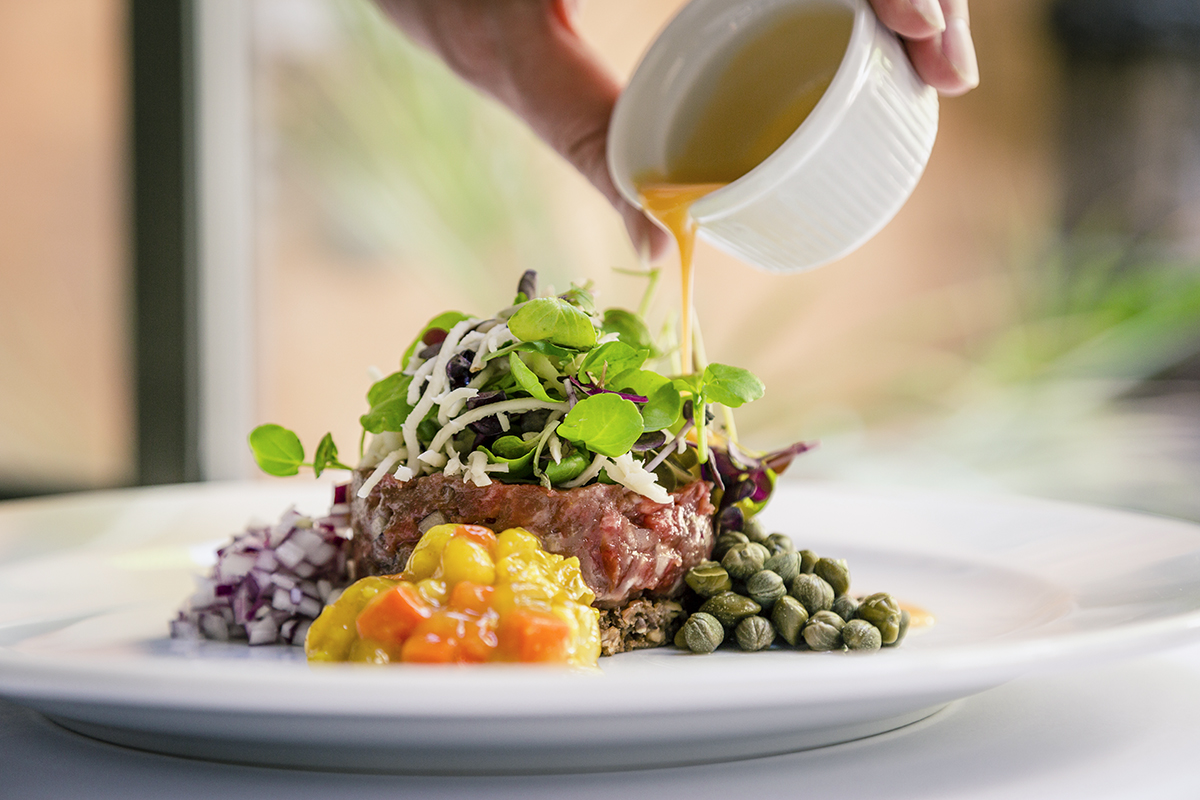 Why is food photography important?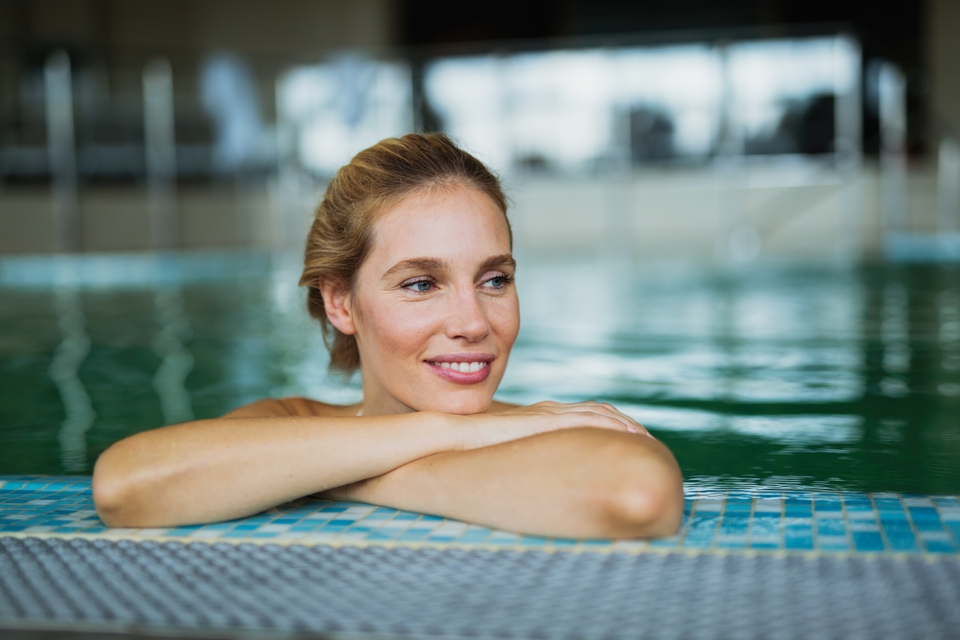 Instagram tips for hotels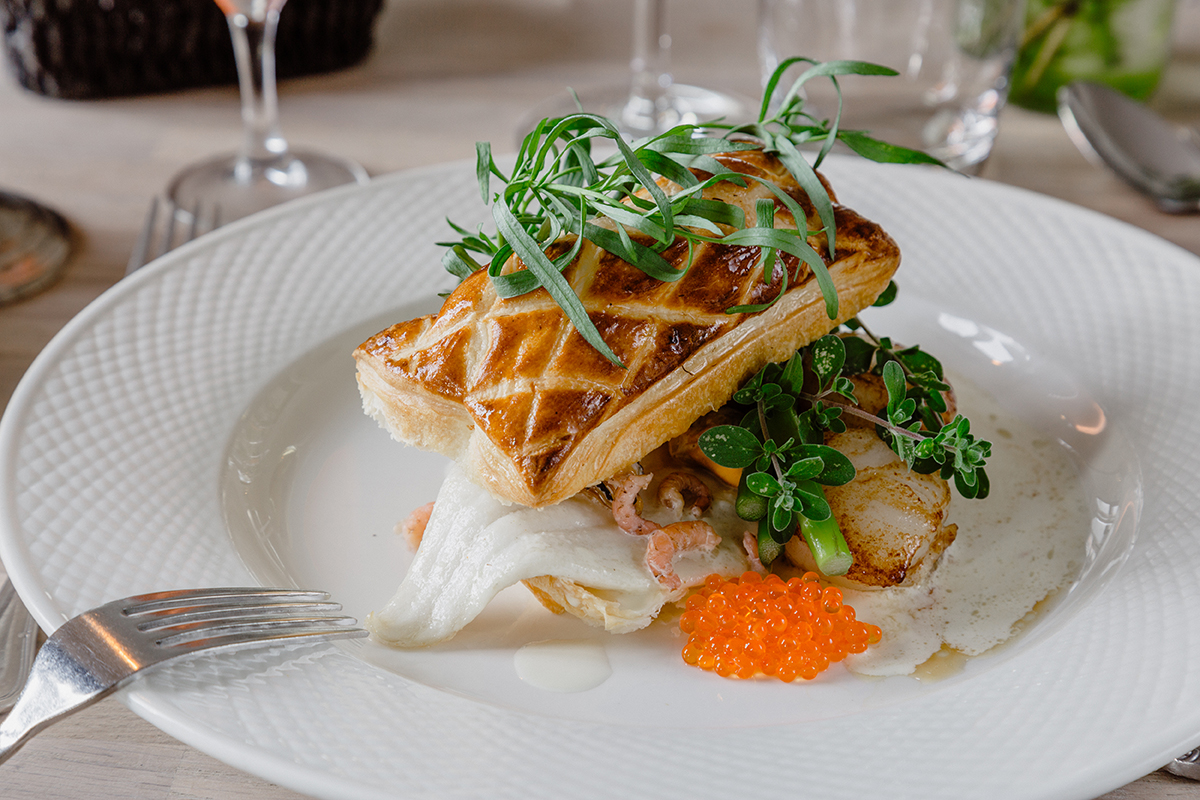 Restaurants: how to get more followers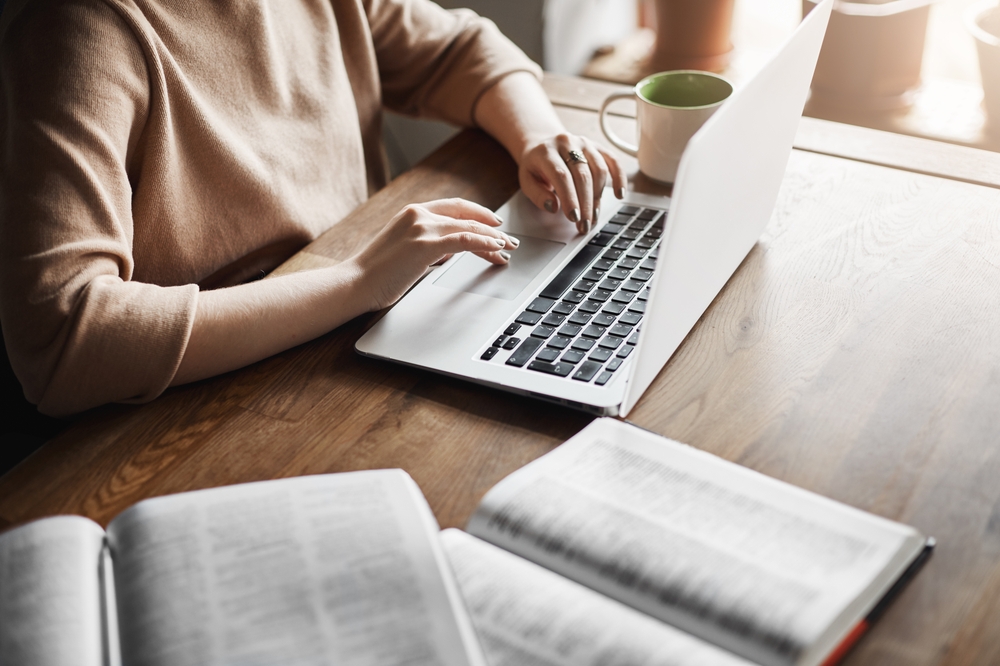 Some ideas to improve your social media strategy